August 24, 2018
Paytm Make a chest merchant account.
Paytm merchant account.
Hello Friends Today's Post I have a My App logo Batten Jay Stay Who Kai App is a taxpayer to make PetM Merchant Account. Friends, you have been asked to buy a merchant account for a specific account that has been exported to your merchant account. And what is the paytm merchant account? What is the payday of paytm merchant account?
What is a Peti Merchant Account? –
As friends are all logged that Padam is a digital wallet and that India is growing rapidly in me. With Petal Wallet, you can work very hard. ISI Tahr Payem has started its own kutch and services. Unhi me se paytm merchant is also a service. paytm merchant What is hot? ISAS is the initiative, I have known what the merchant is. The trader means Hot (businessman) and the pertham merchant account needs to be surfing these people are hot. This means that the common man does not have to become a merchant account. Now we have a little bit of credit that the PetM Merchant account is created as a Wipar (Businessman) log and what is it like ISKAY
Petmi Merchant Account Fade to Make? –
Friends Since the country has given me the 4G Internet tab, all the people have to pay a digital payment. What was the first thing when we got the log market me a salmon lane jet, we had to pay my wallet (purse / wallet) to Rupee, and to the amount of rupee it was worth, the rupee is deity. Now the ham log is digital.Hali Ab ham log wallet is the world of digital wallet i.e. Patiala m Wallet coop mobile install me and add money to bank account. And when there is a Jat on any shop and the Late Petmah QR code at the shop is scanned from your mobile and we have taken the salute, it is a tax payment by Eka. And our paltum wallet cuts the rupee and trades the merchant's pet account to me. And patent merchants account for the ISI merchant QR code.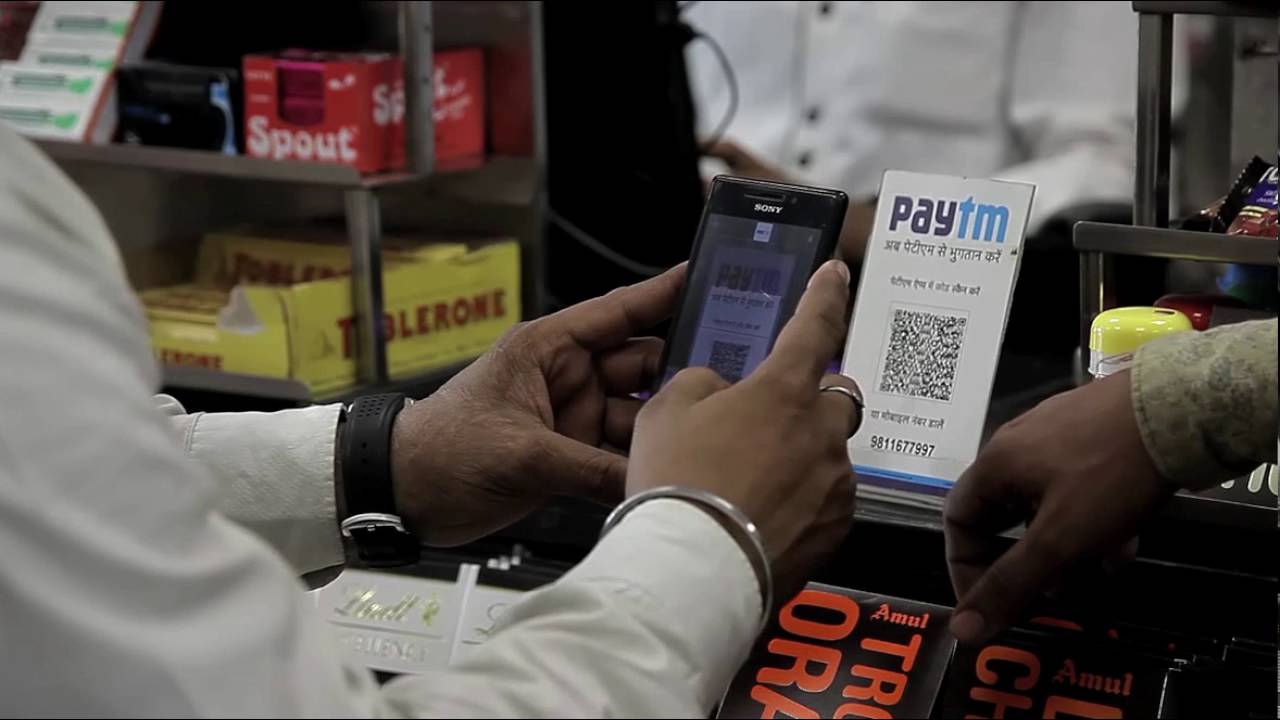 Friends have another baton if you do not have an account in your account, you can pay in your account. lekin jab You can pay us to pay to send me 3% payment fee deductions. And if you have to become a Merchant Account Account, apko does not have any fees padti. For friends you had payt merchant account banane ka fayda Now we bat that the Pet Merchant Account is to be chained.
How can you become a merchant account? –
To become a PT Merchant Account, go to the web site and click on the Get your QR code option for your phone.
https://business.paytm.com/retail
Please sign up to use the Login option, please enter your password password.
The information related to the business that will be asked again will be taken into account. To download more, you can click on your mobile phone and download it. And whenever a customer is paying us to scan the QR code. Pay me a merchant account pay me a jayega